Cases
Fonehouses main brand "Devia" has cases that are fully drop tested, military grade and fashionable. Our target is to provide a protective case, that is both nice to look at and affordable at the same time.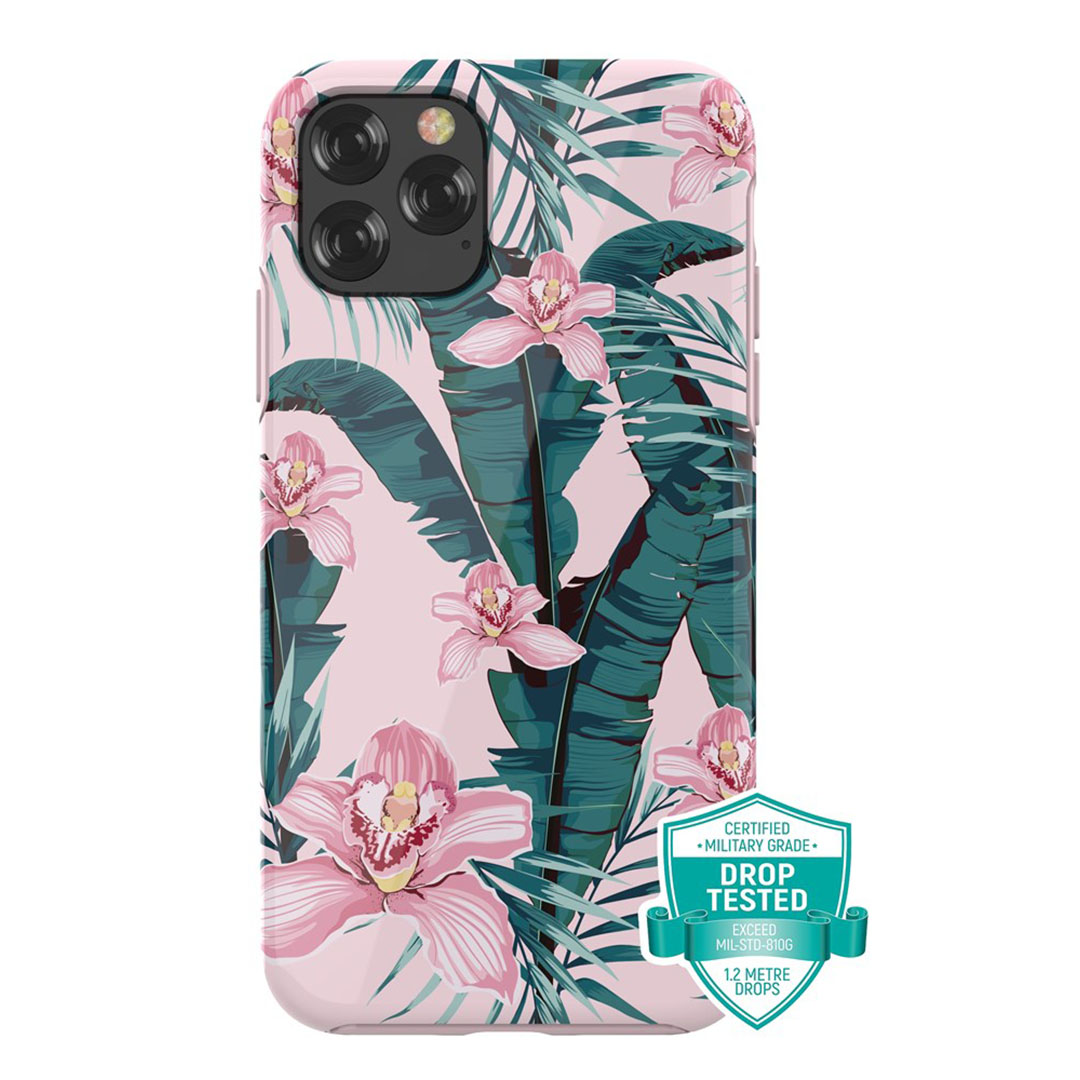 Pattern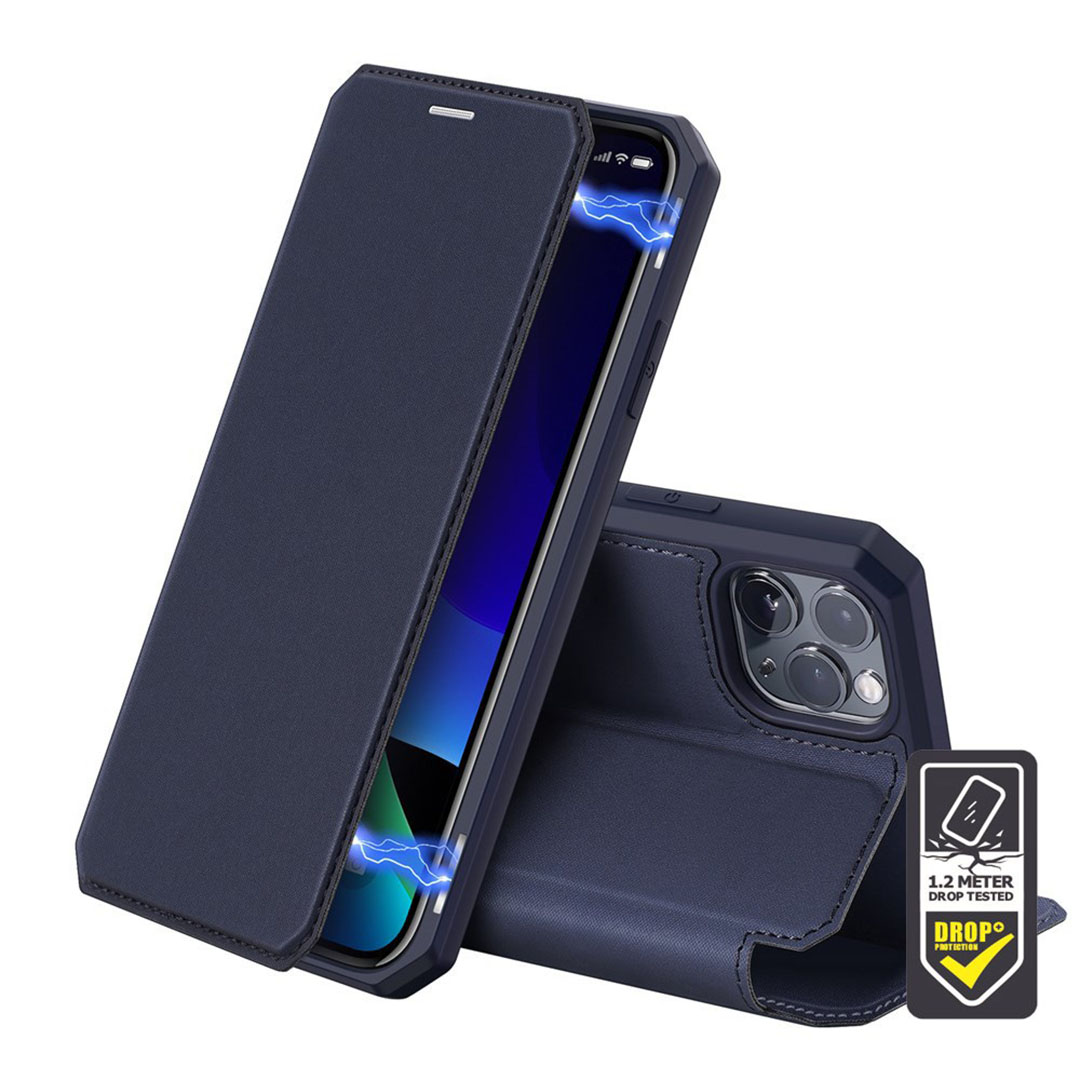 Leather Book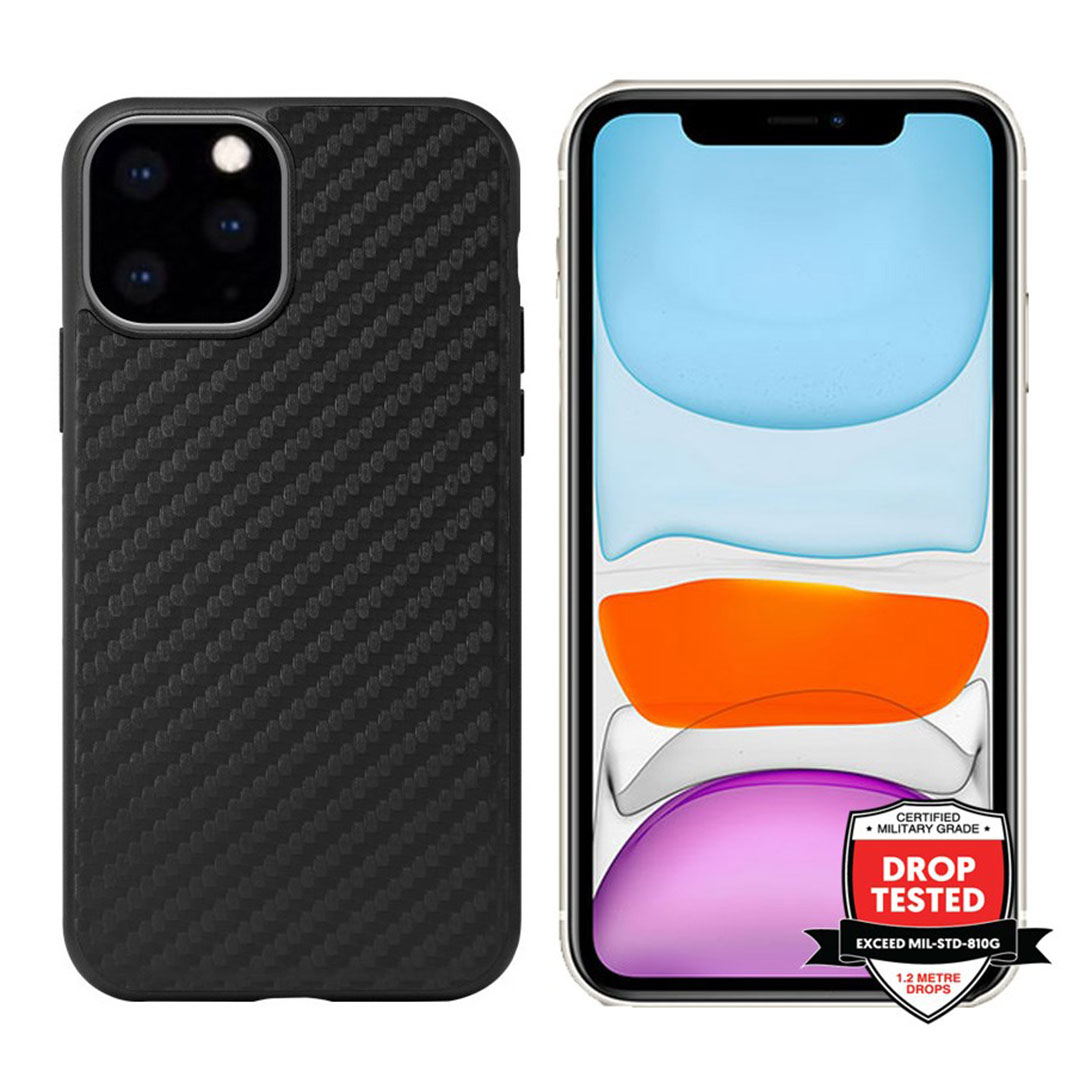 Carbon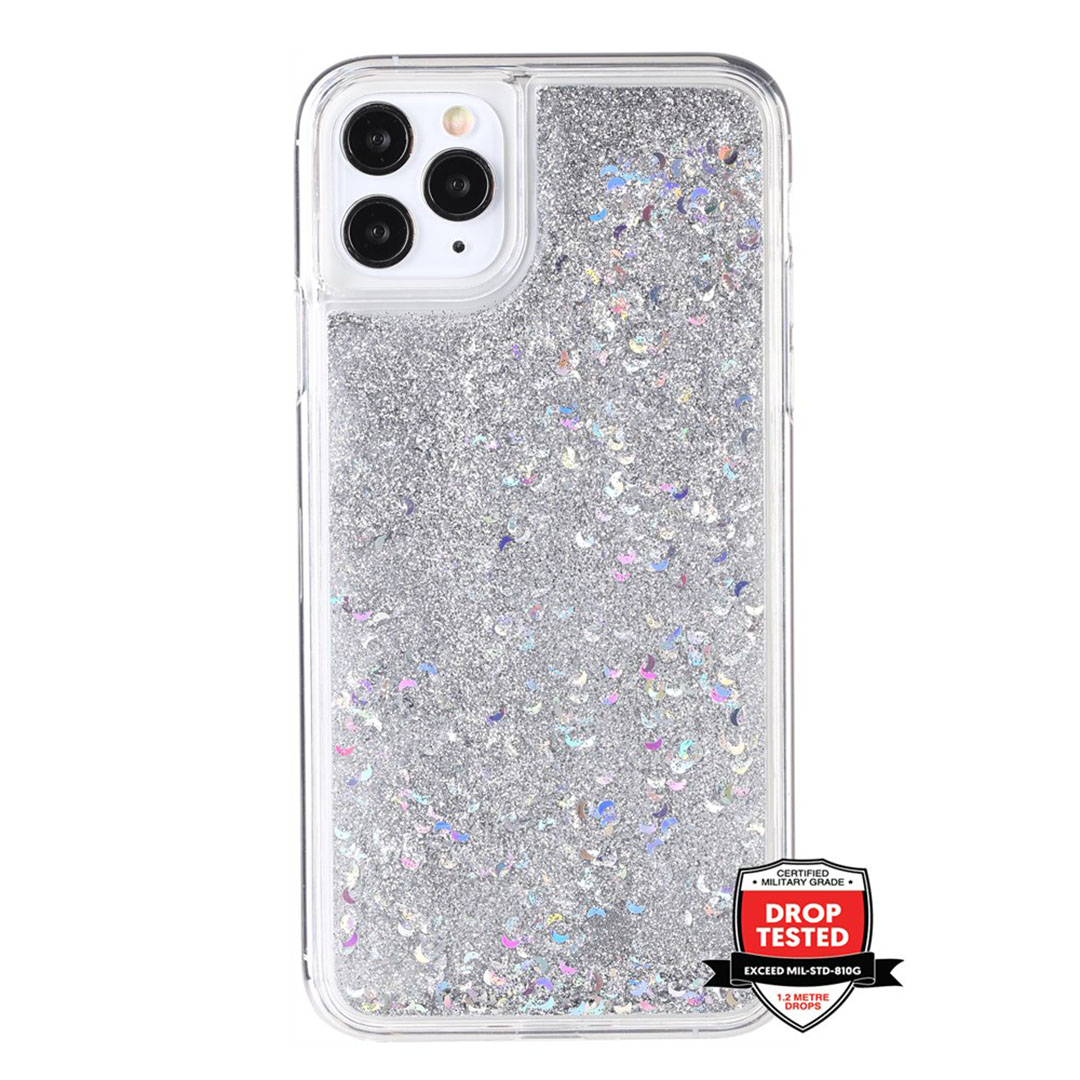 Glitter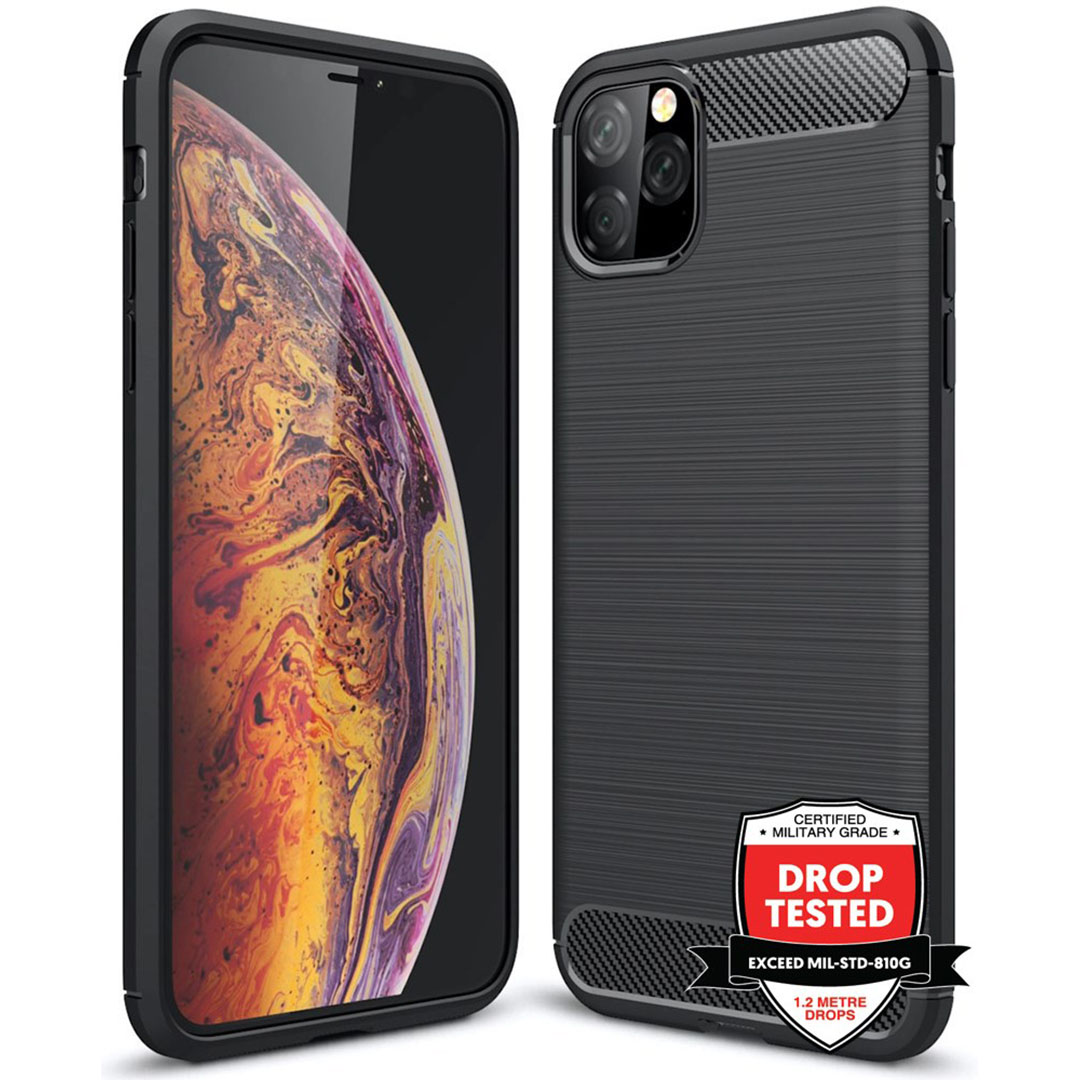 Metallic Carbon
---
Chargers
We have a variety of different types of chargers, from in car chargers to power banks to fast chargers. Whatever your needs, we will have a charger for it.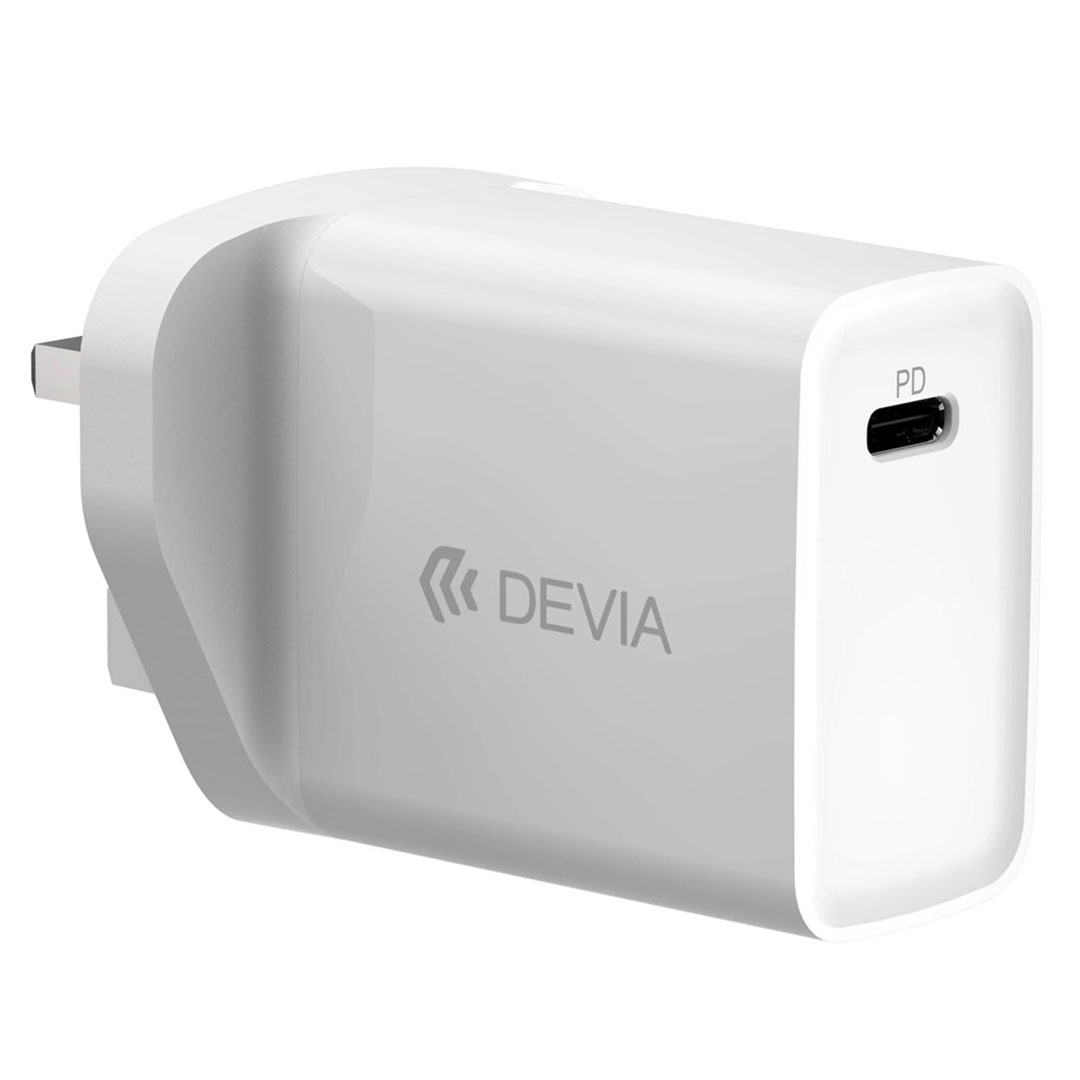 Fast Charge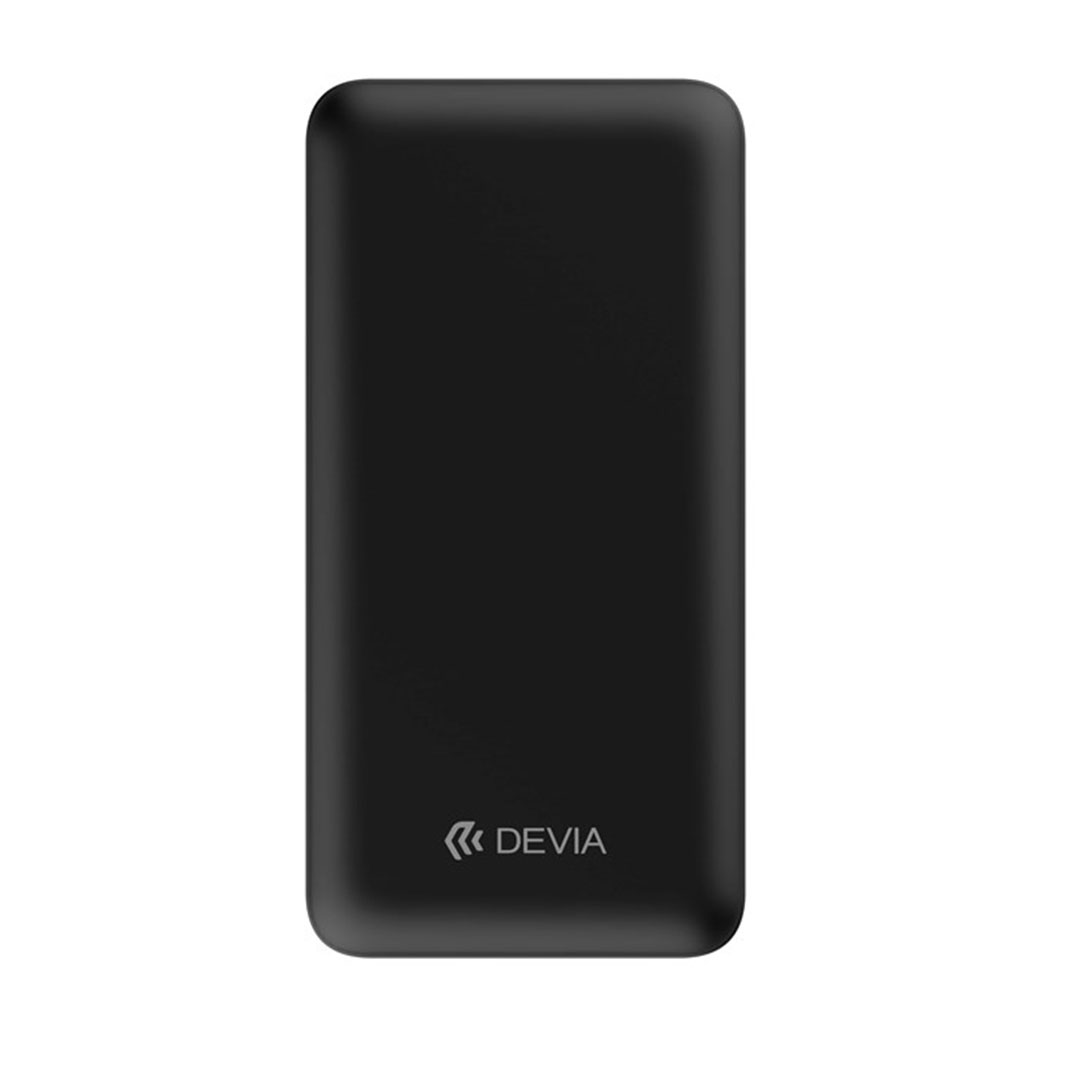 Power Banks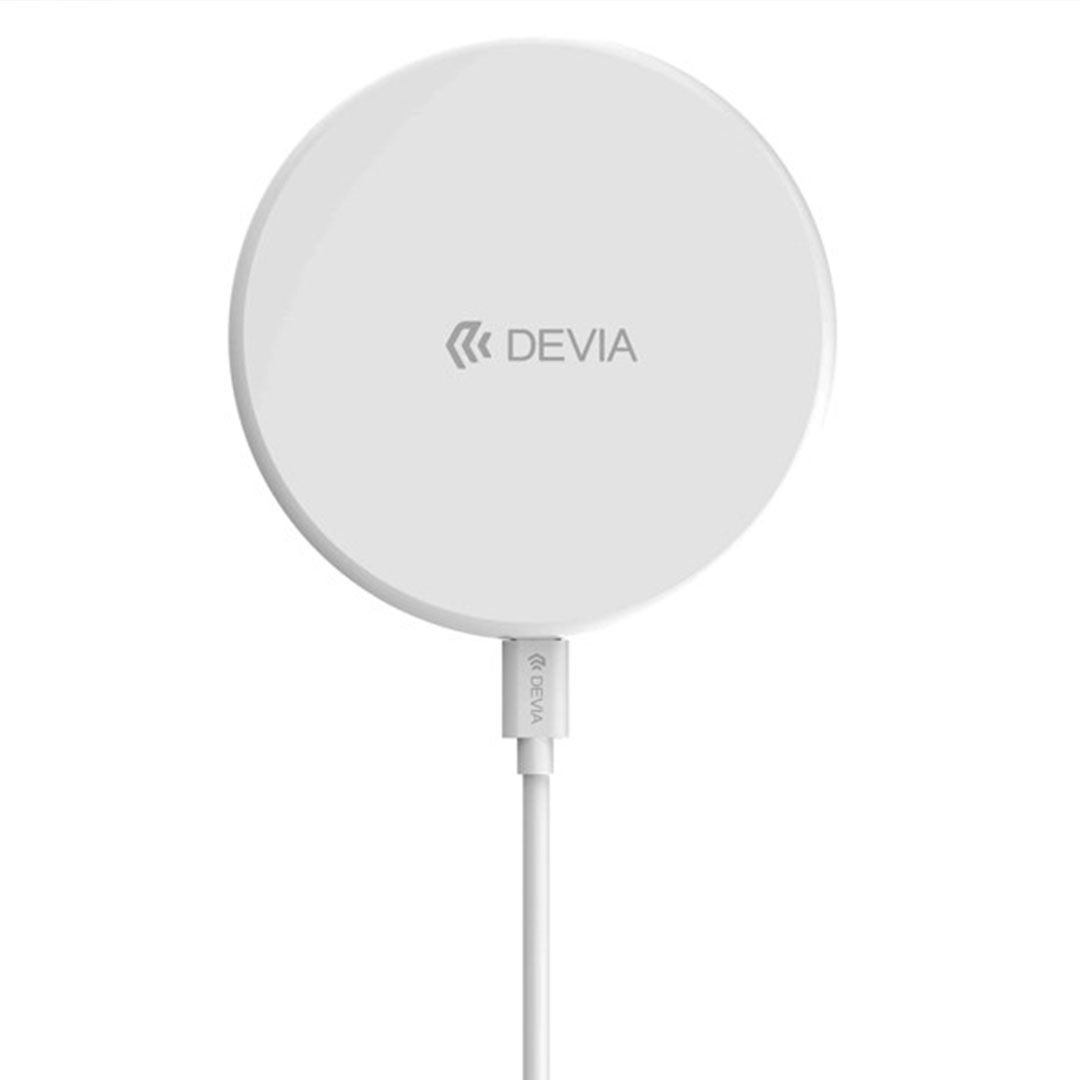 Wireless Mains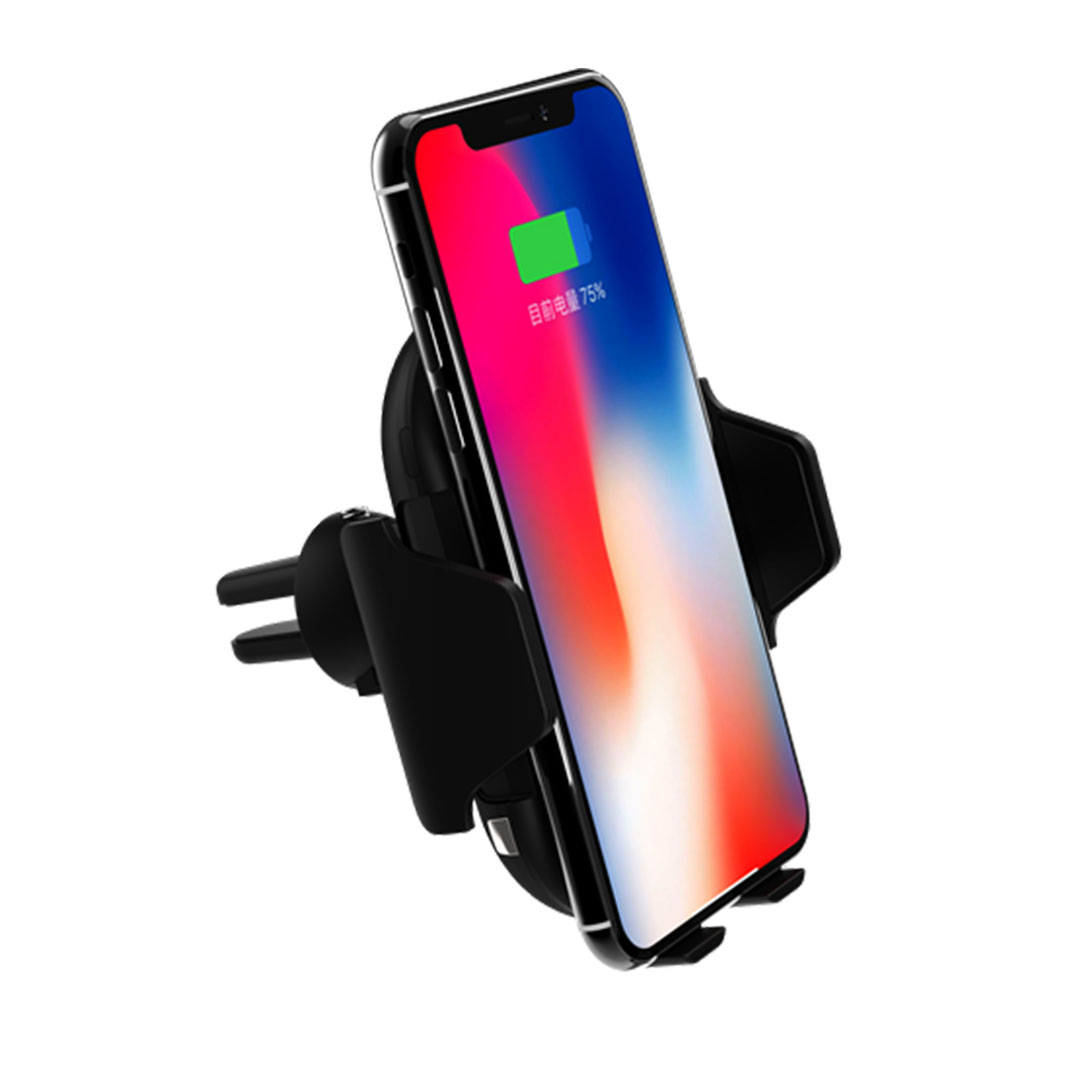 Wireless Car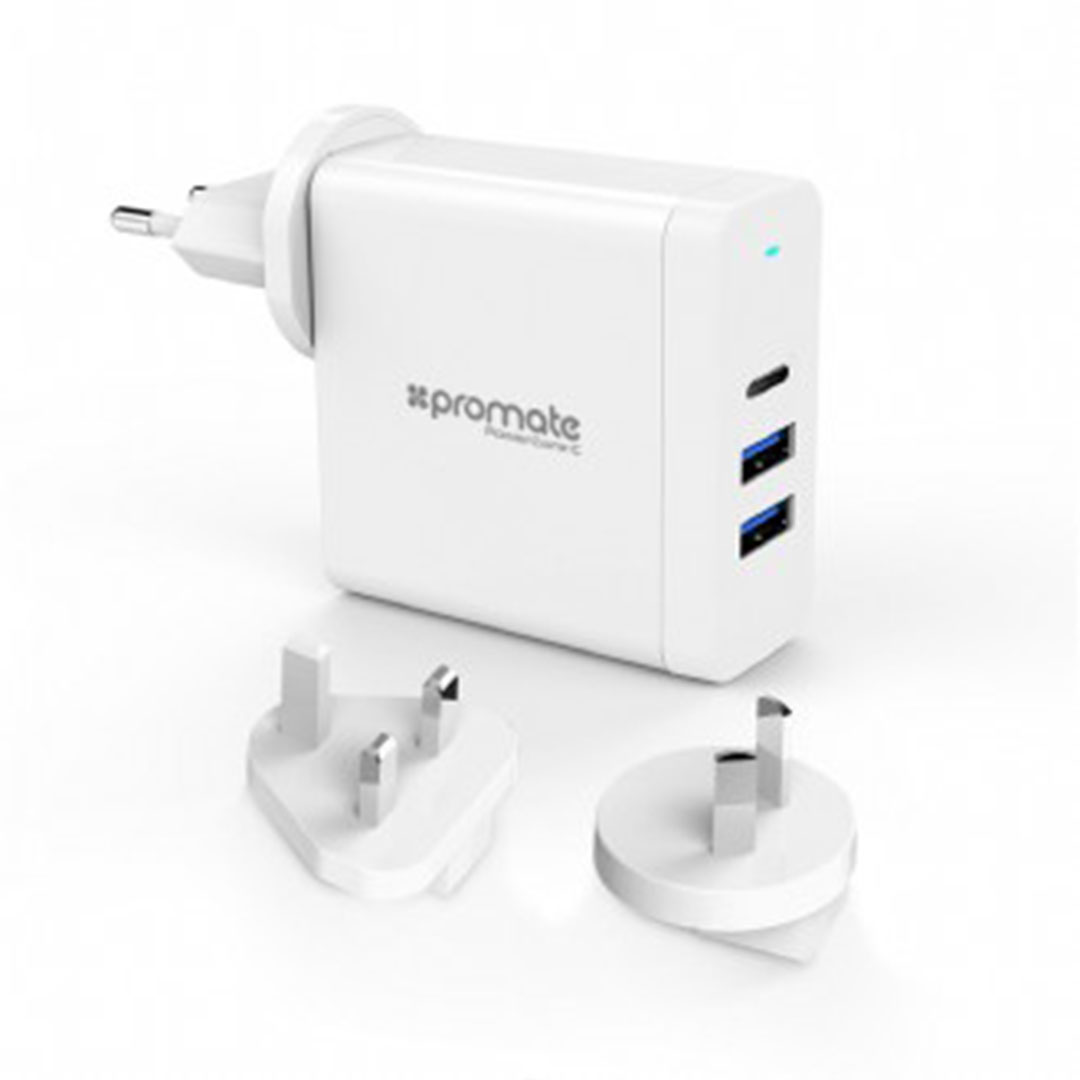 Multiple Sockets
---
Cables
Whether you have an iPhone or a Samsung, we have a charger for all new and old mobile phones. MFI Lightning cables for your iPhone and iPad means they're the most compatible cables to get the job done. What does MFI mean?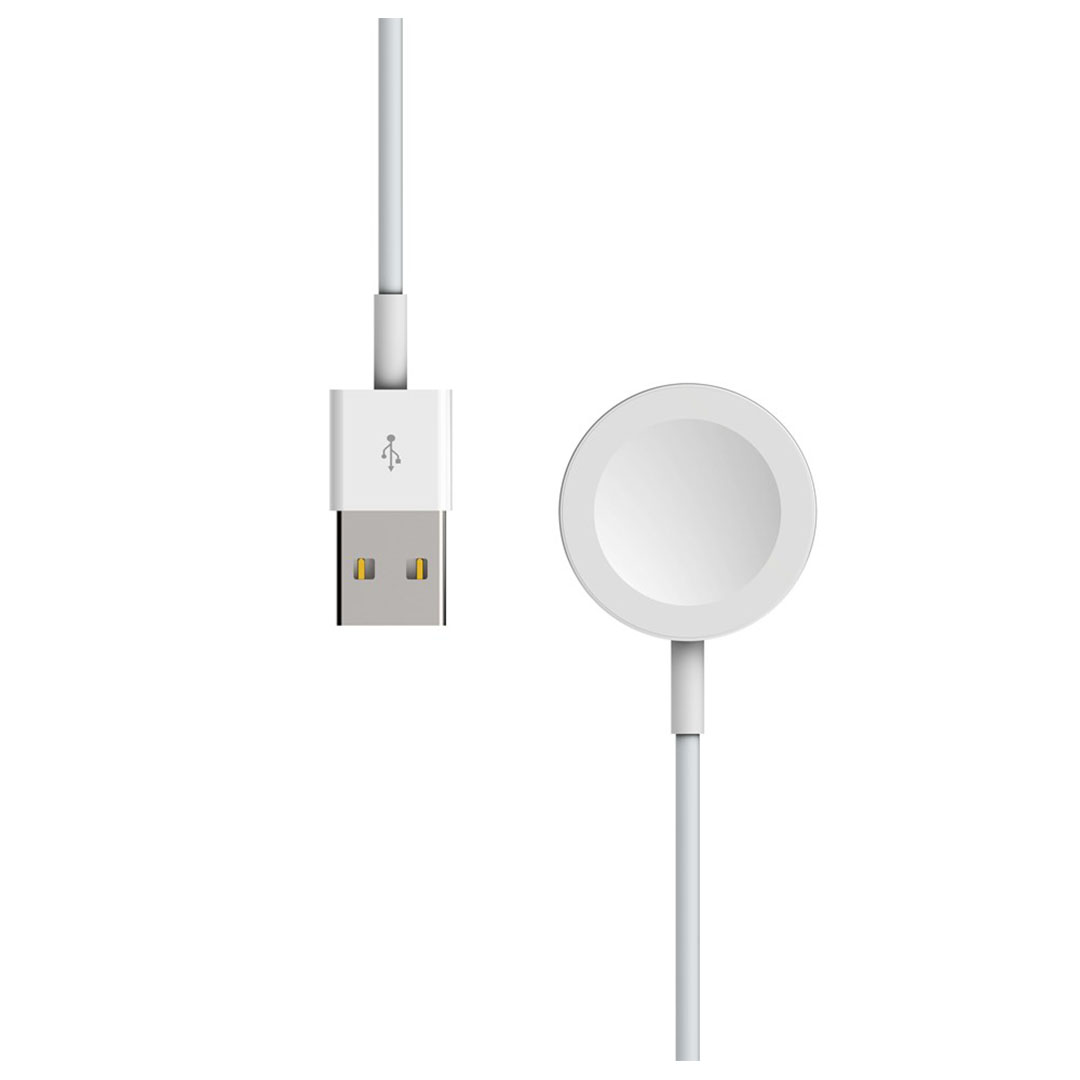 Apple Watch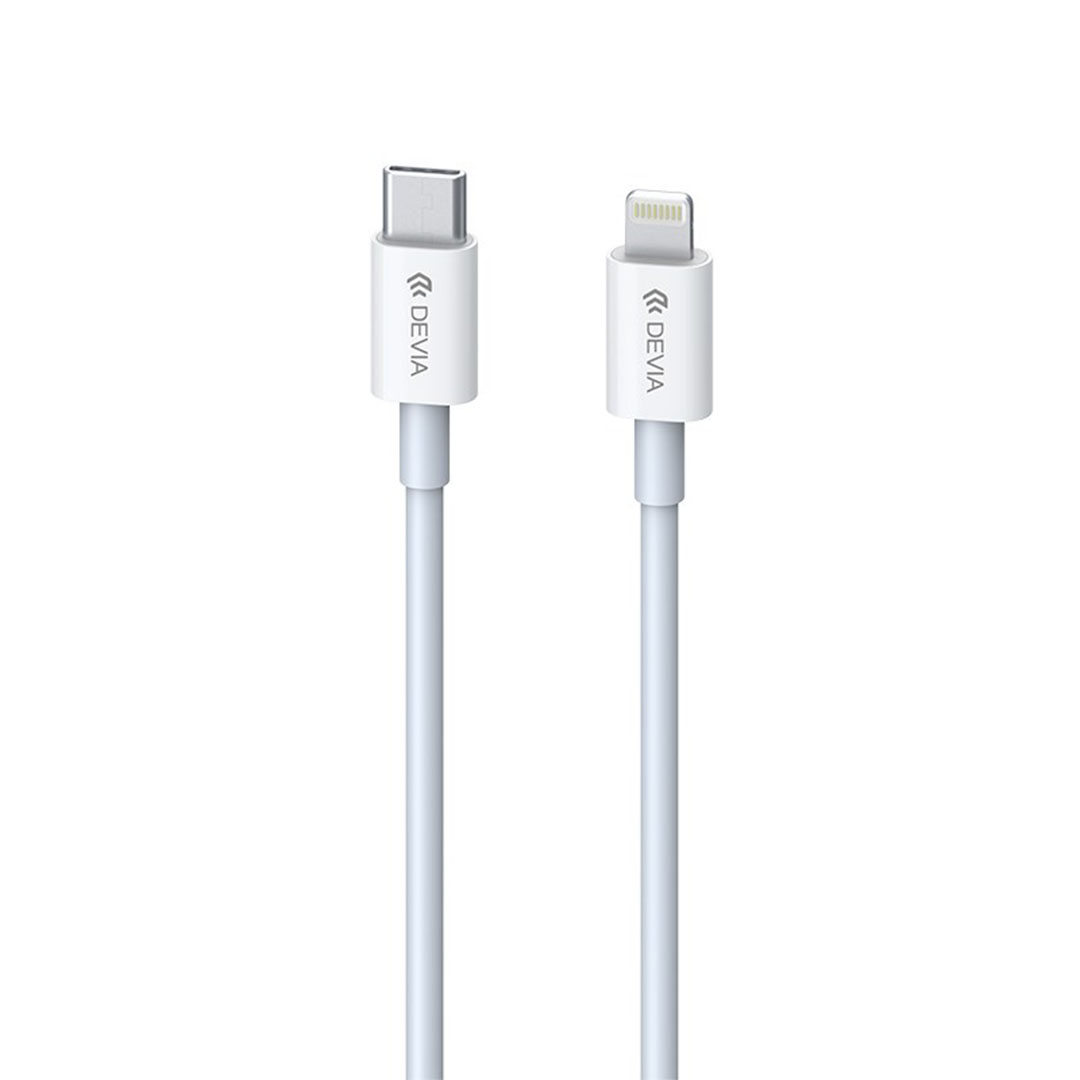 MFI Lightning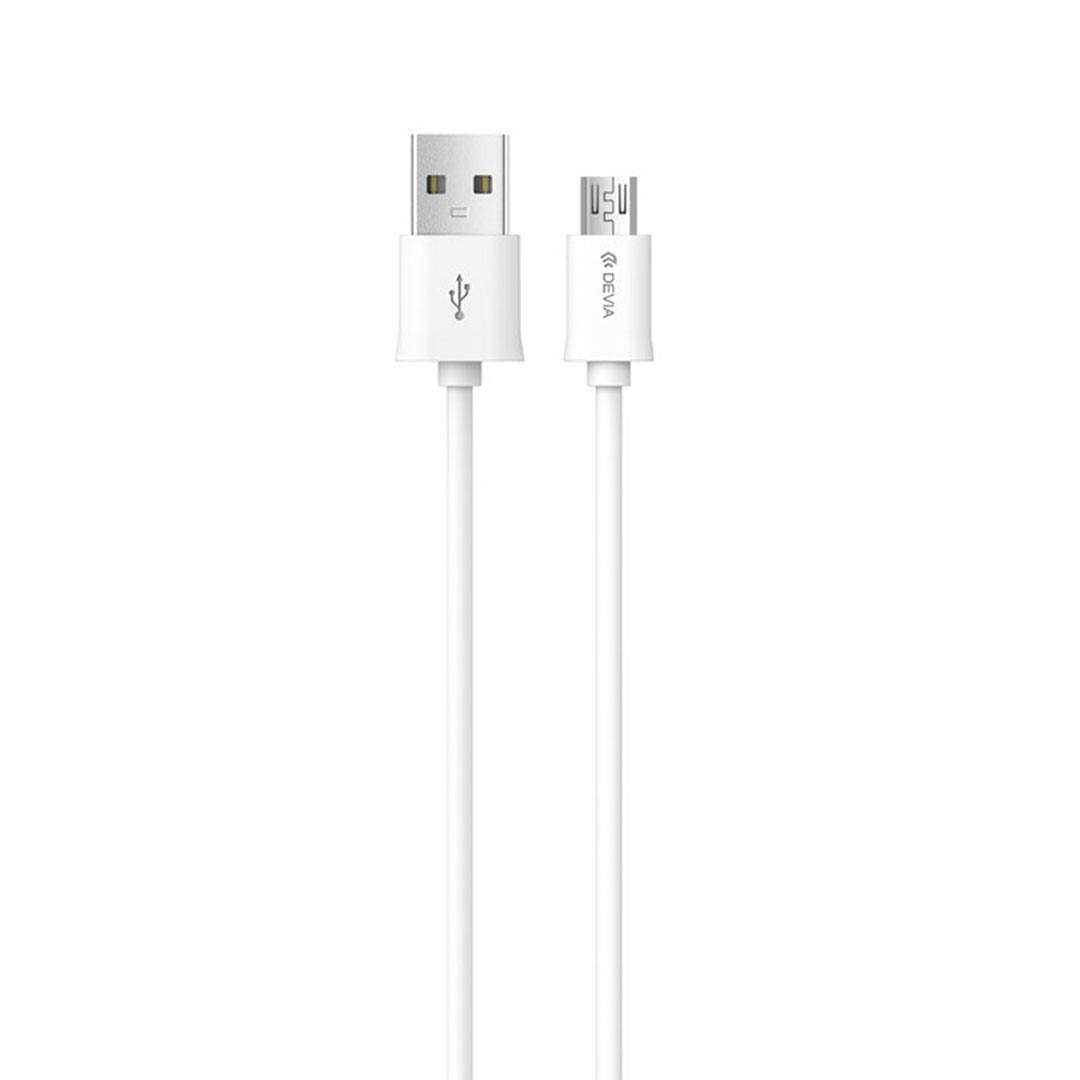 Micro USB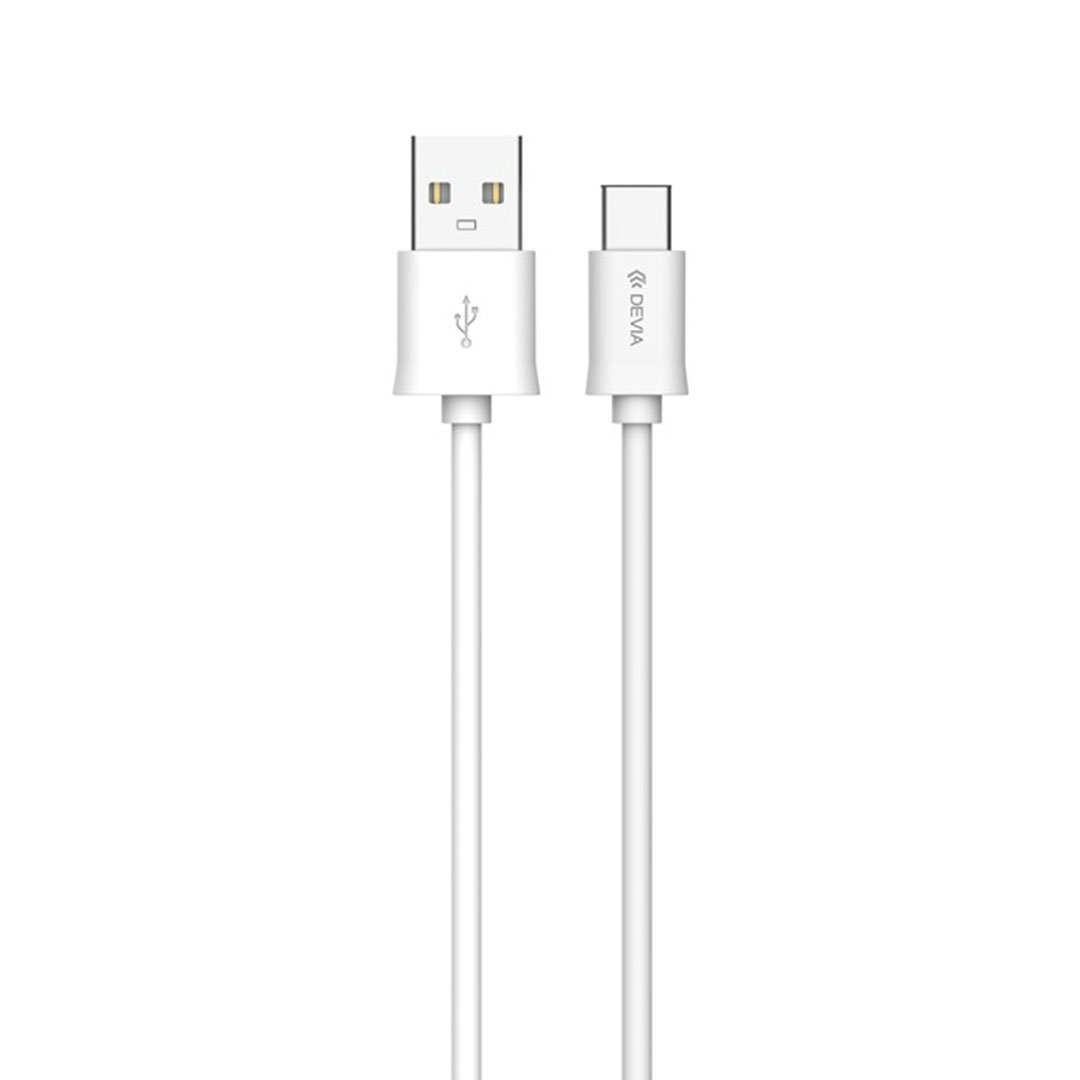 Type-C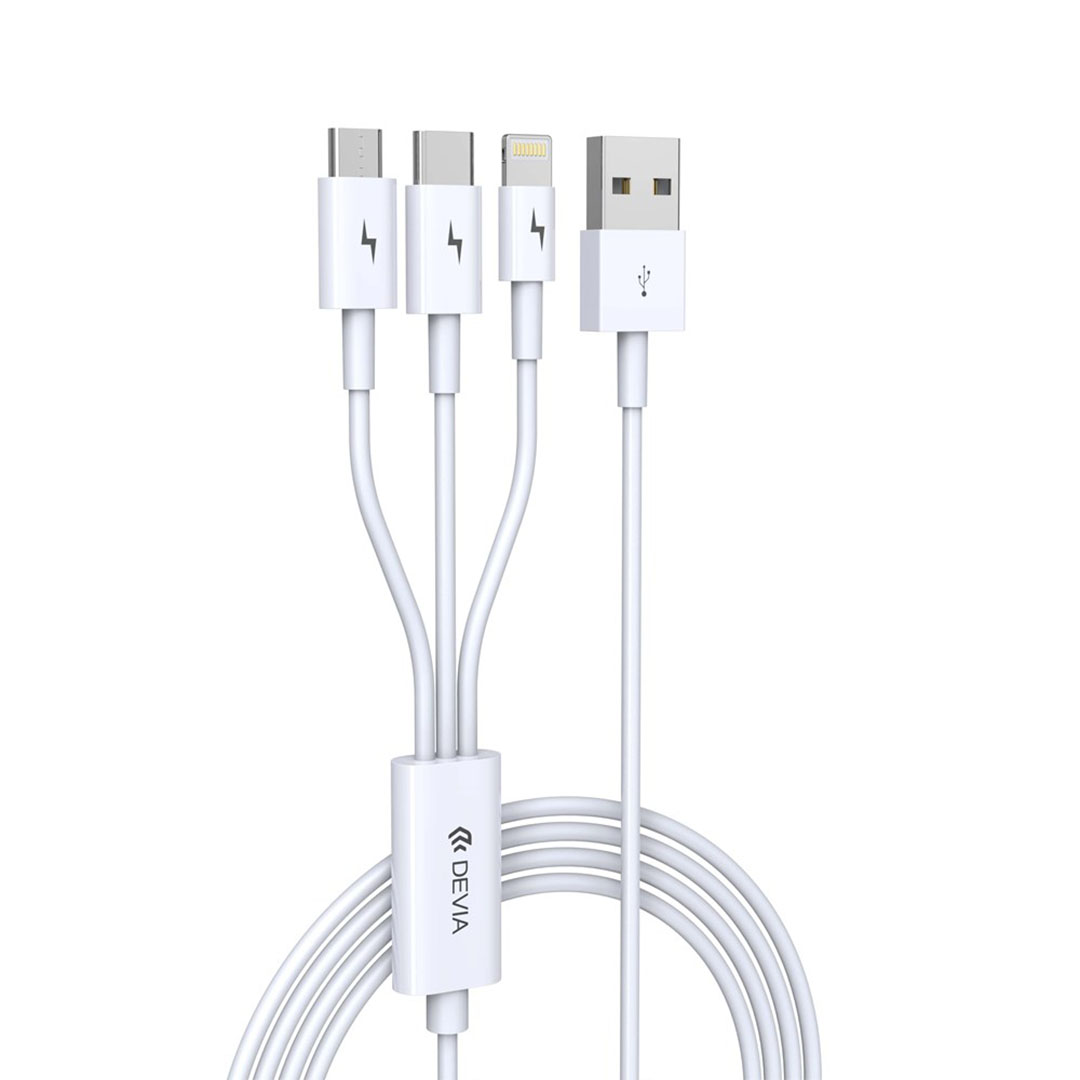 Universal
---
Headphones
From Sony to Sennheiser, we have many different types of speakers in. Including ear buds, headphones for kids and Bluetooth headphones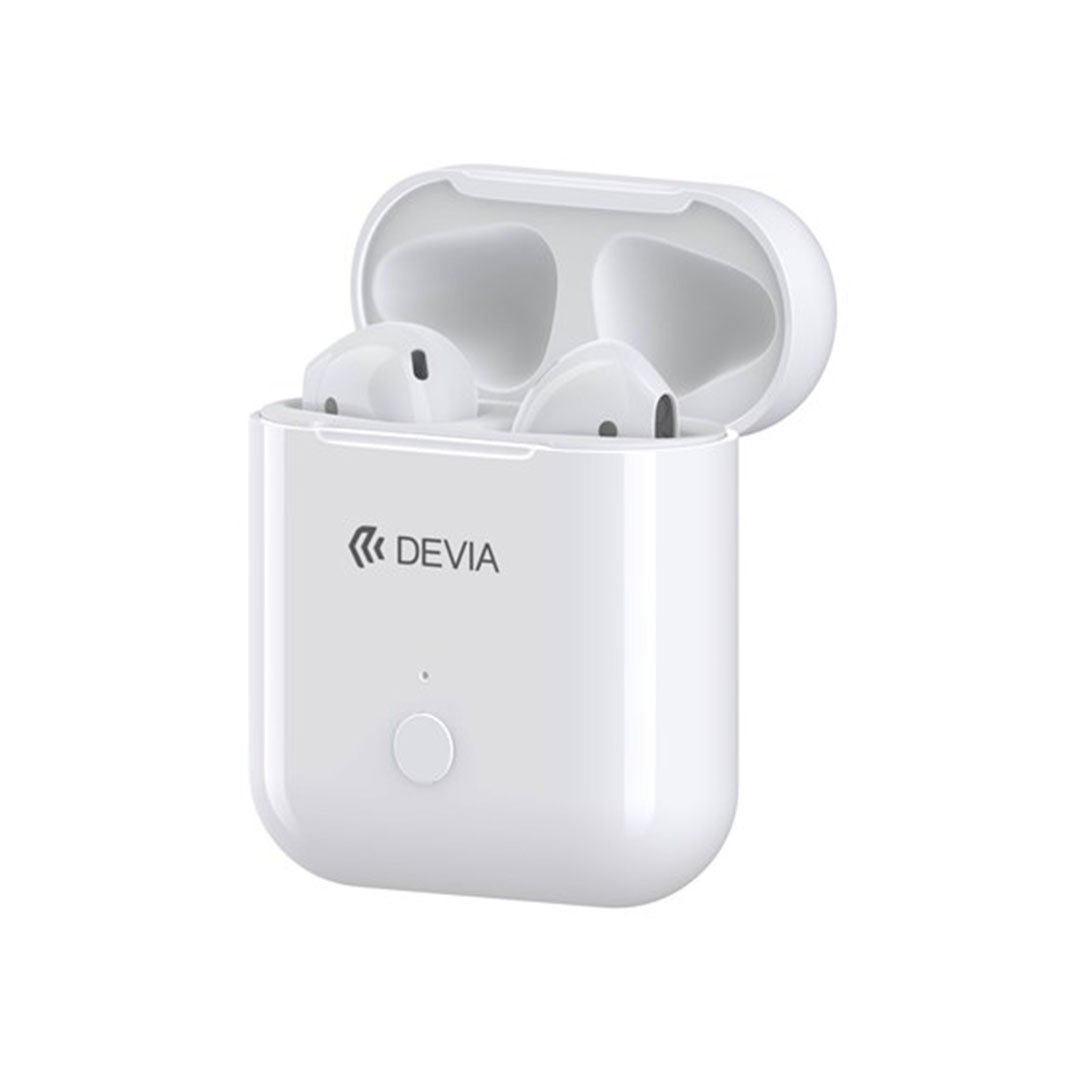 Ear Pods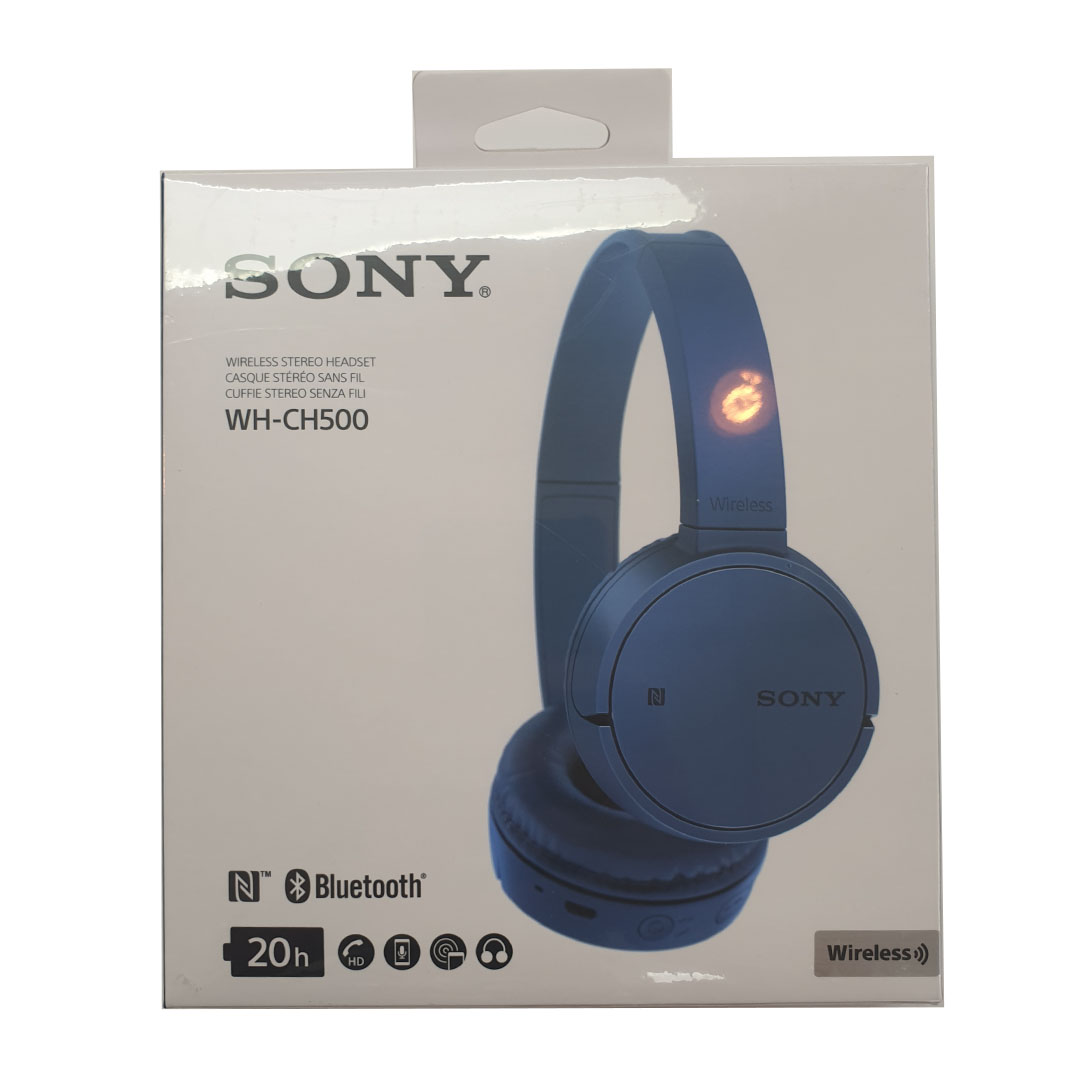 Sony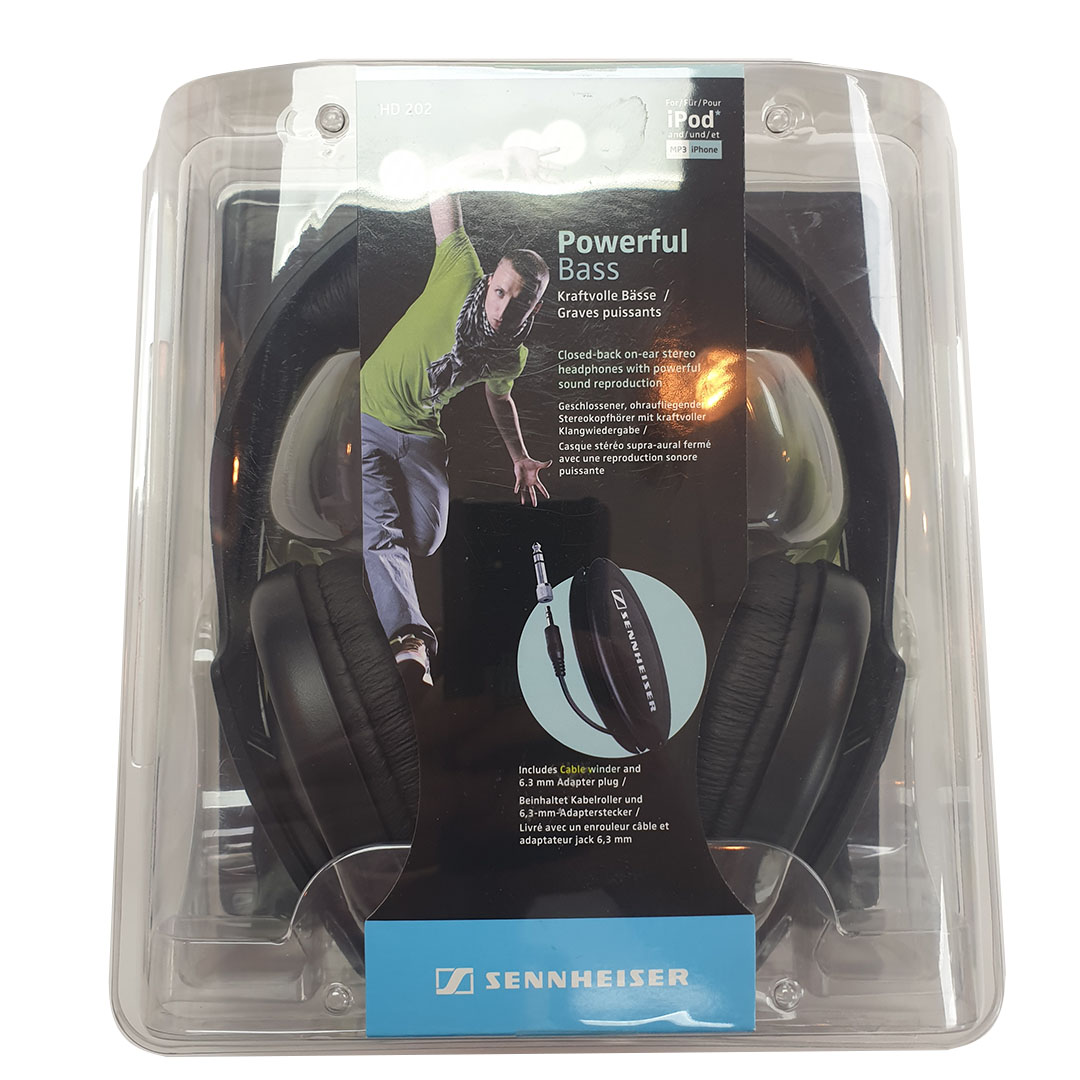 Sennheiser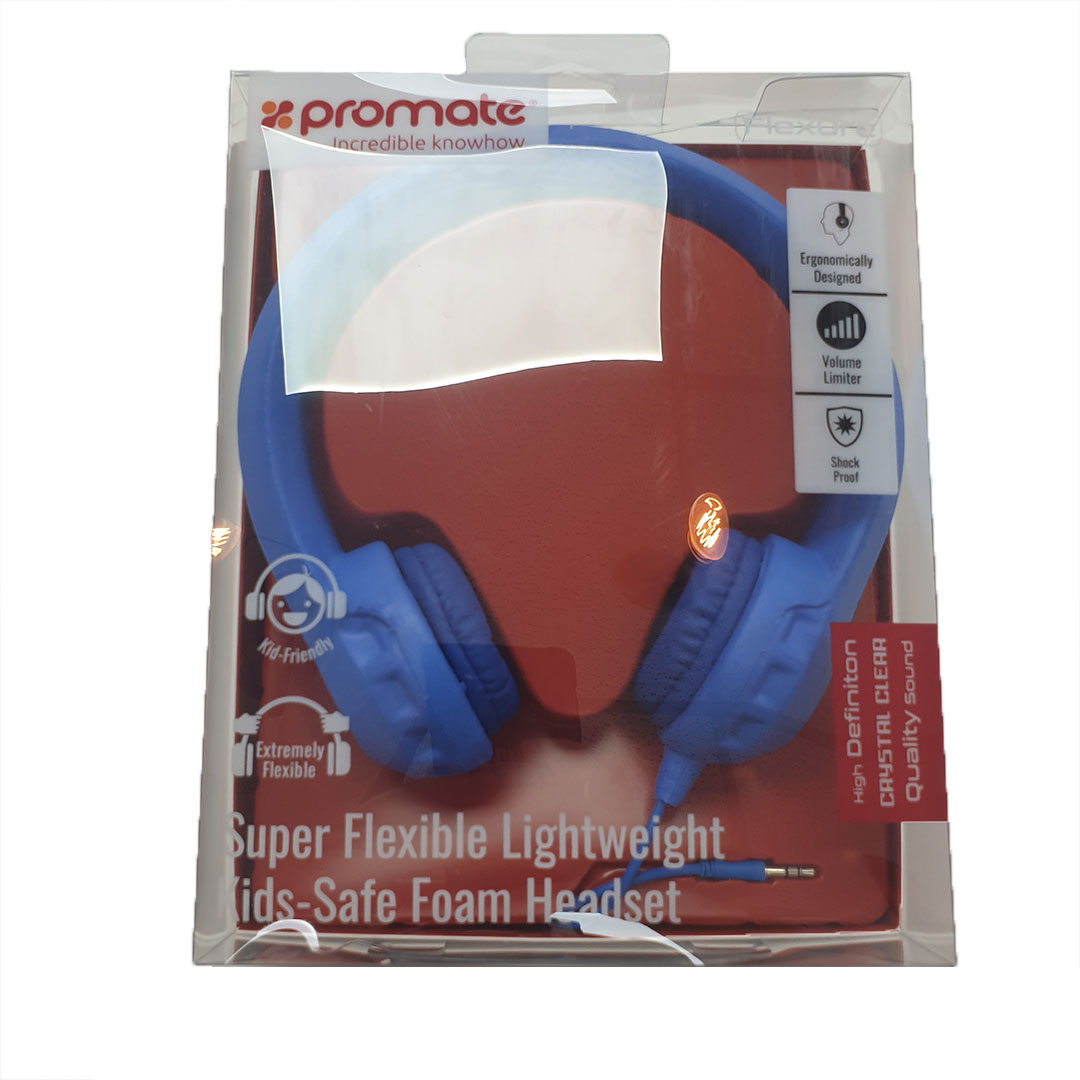 Childrens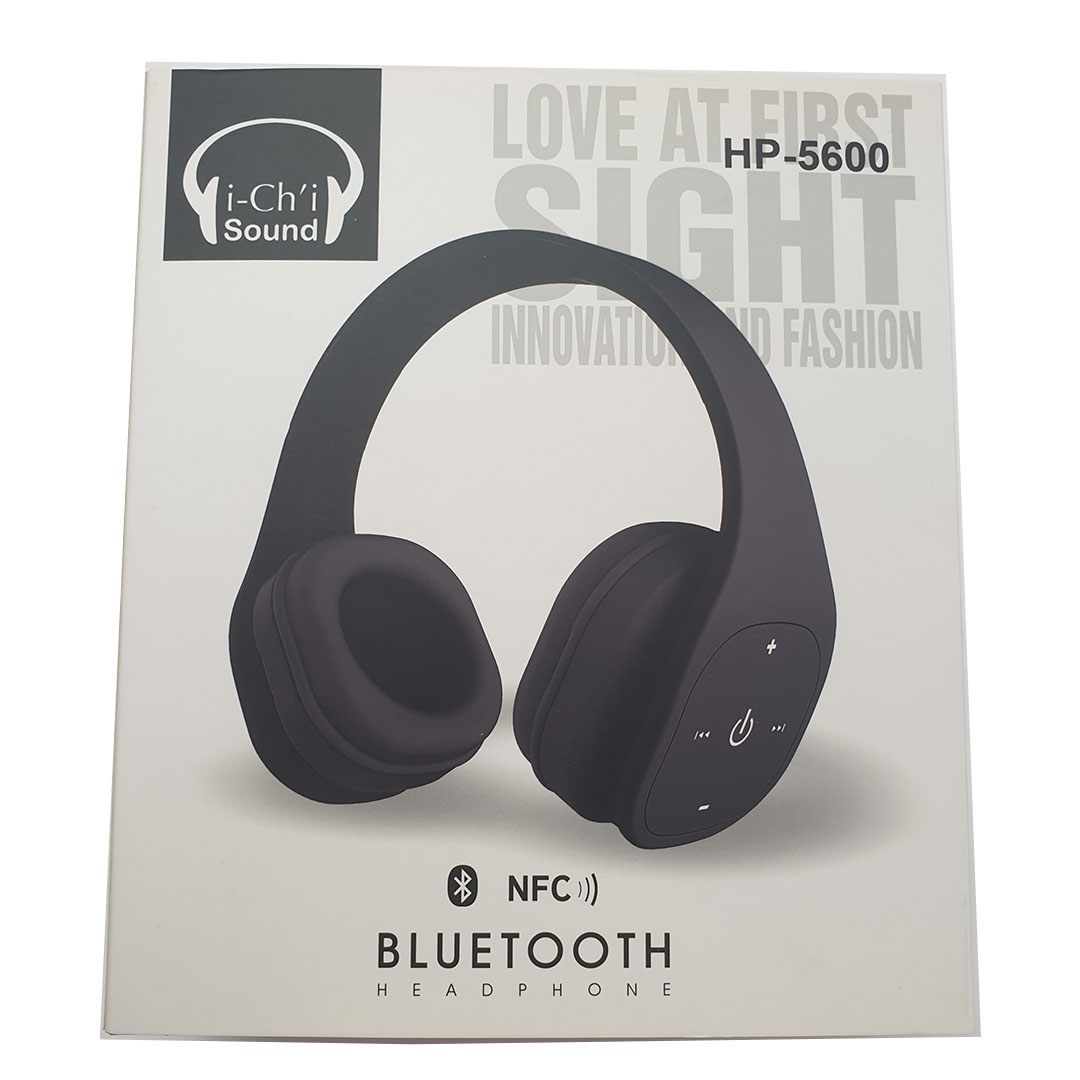 Bluetooth
---
Screen Protectors
We only stock glass, rigid screen protectors that have been tested to ensure the correct protection of your phone. We have screen protectors for almost any model including all Samsungs and iPhones.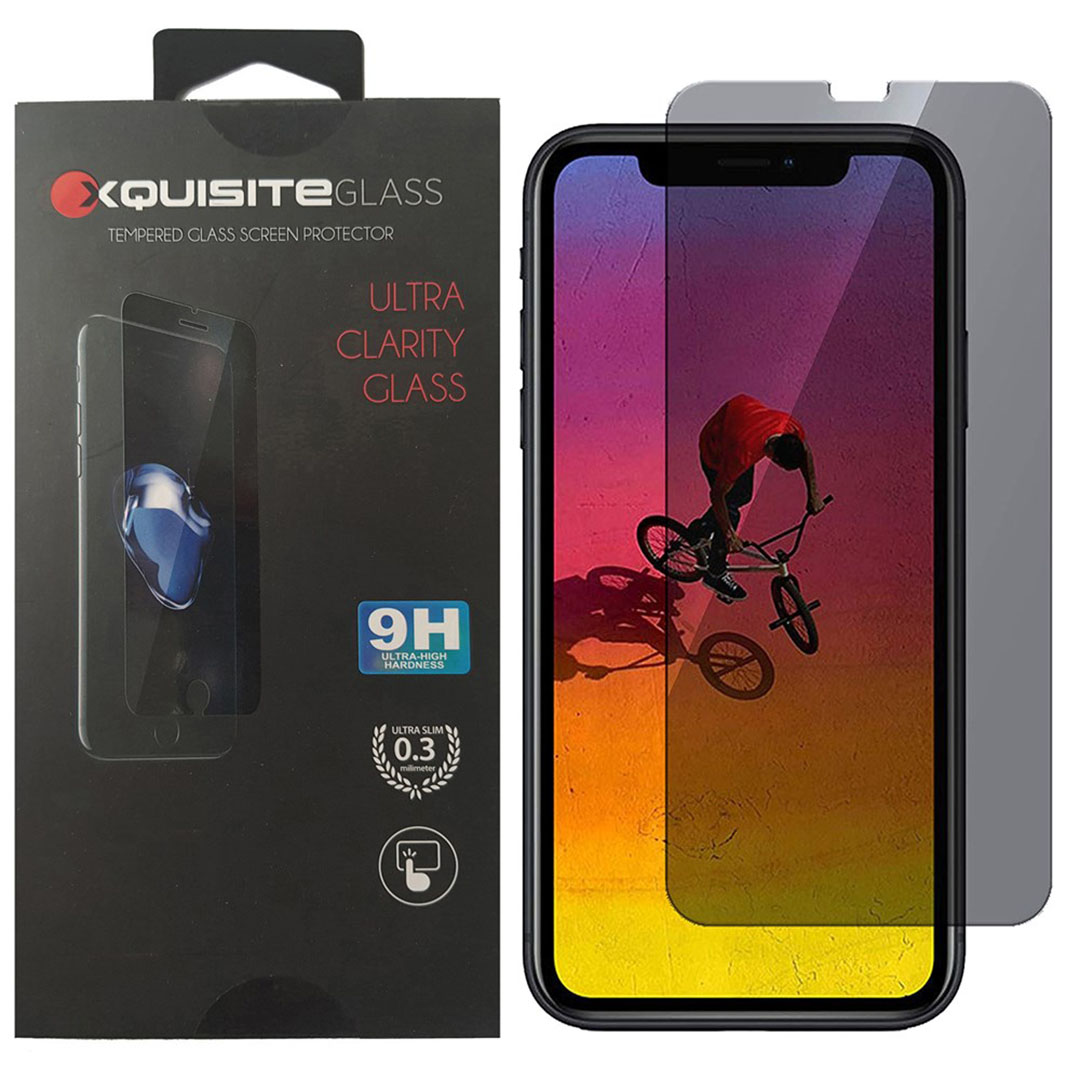 Privacy Glass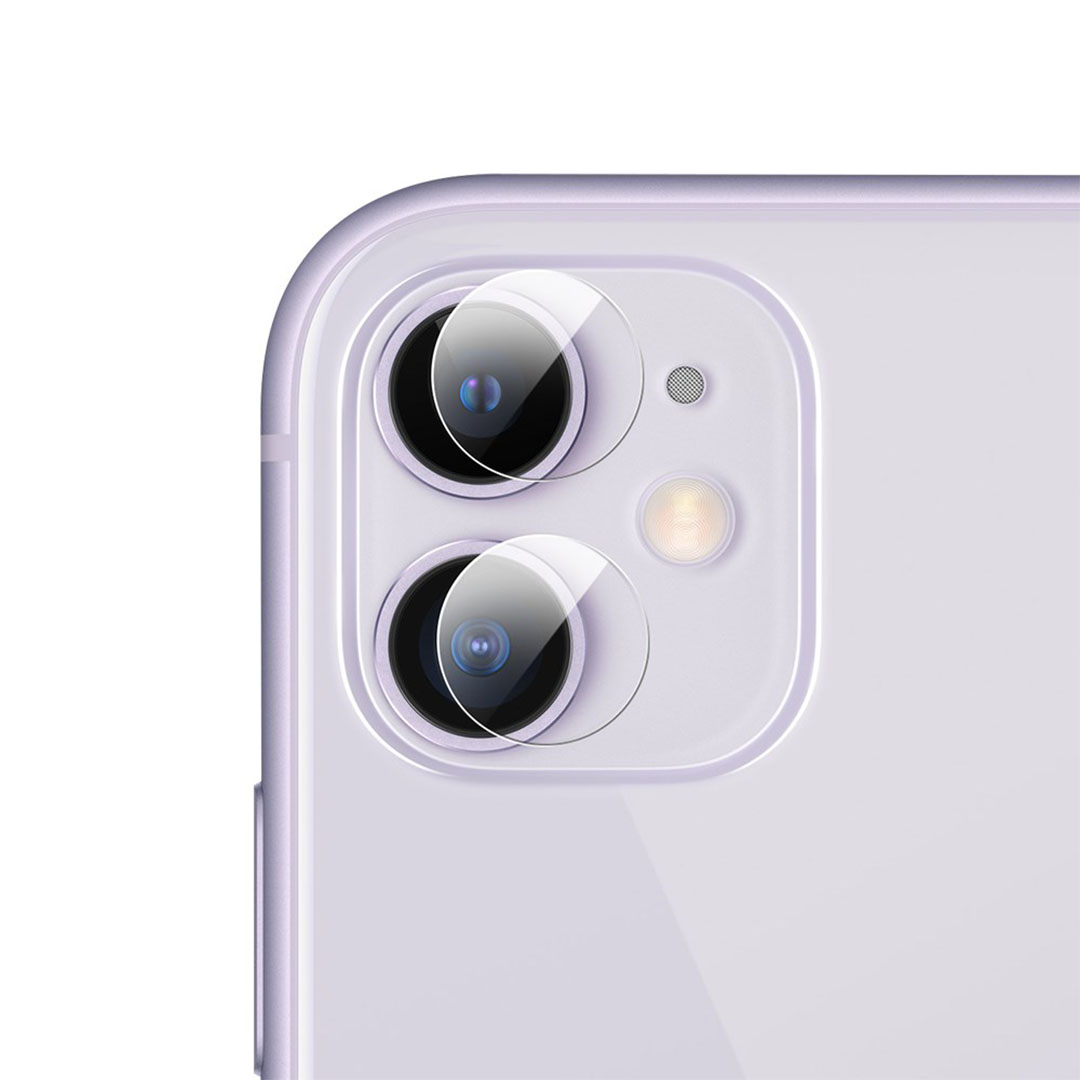 Camera Lens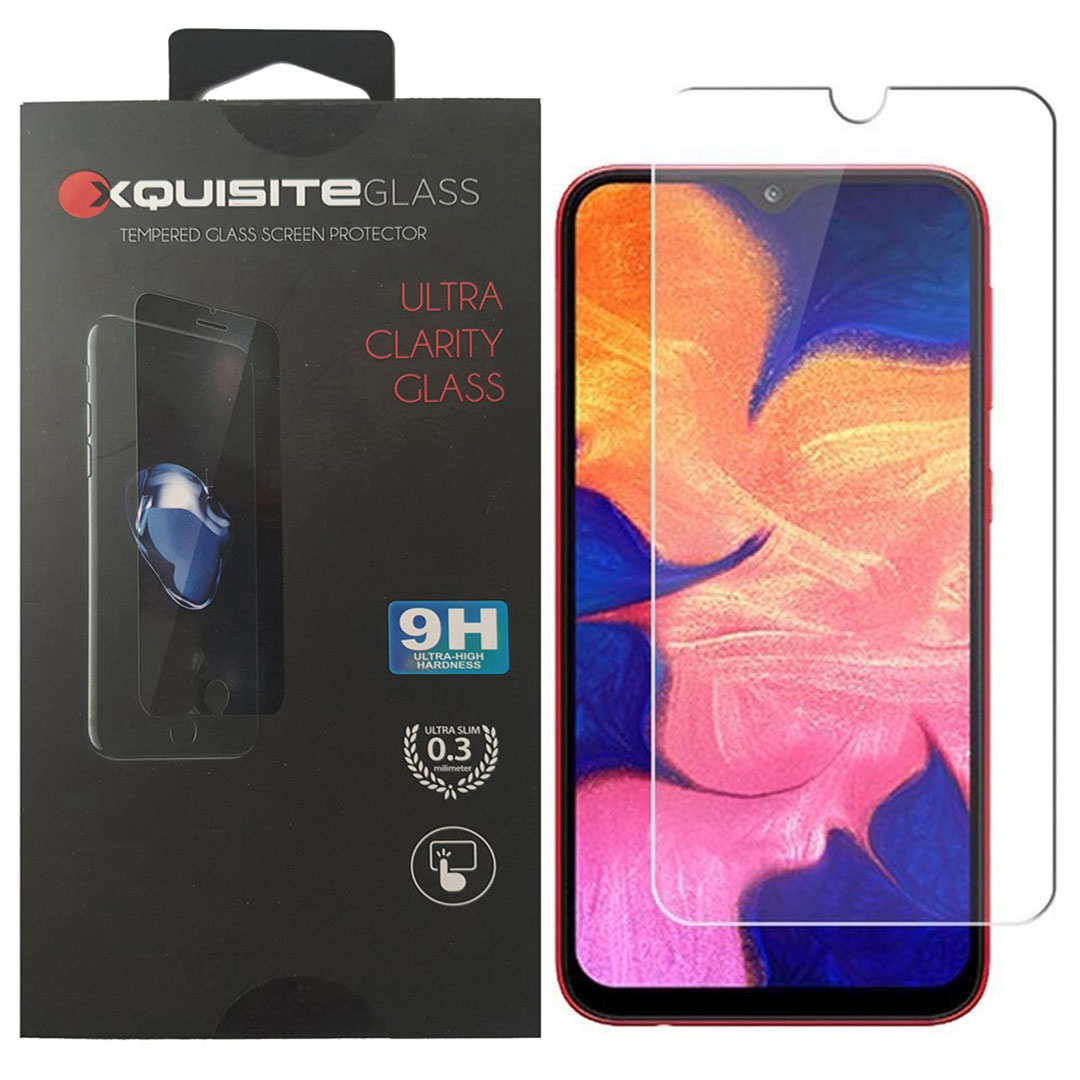 Tempered Glass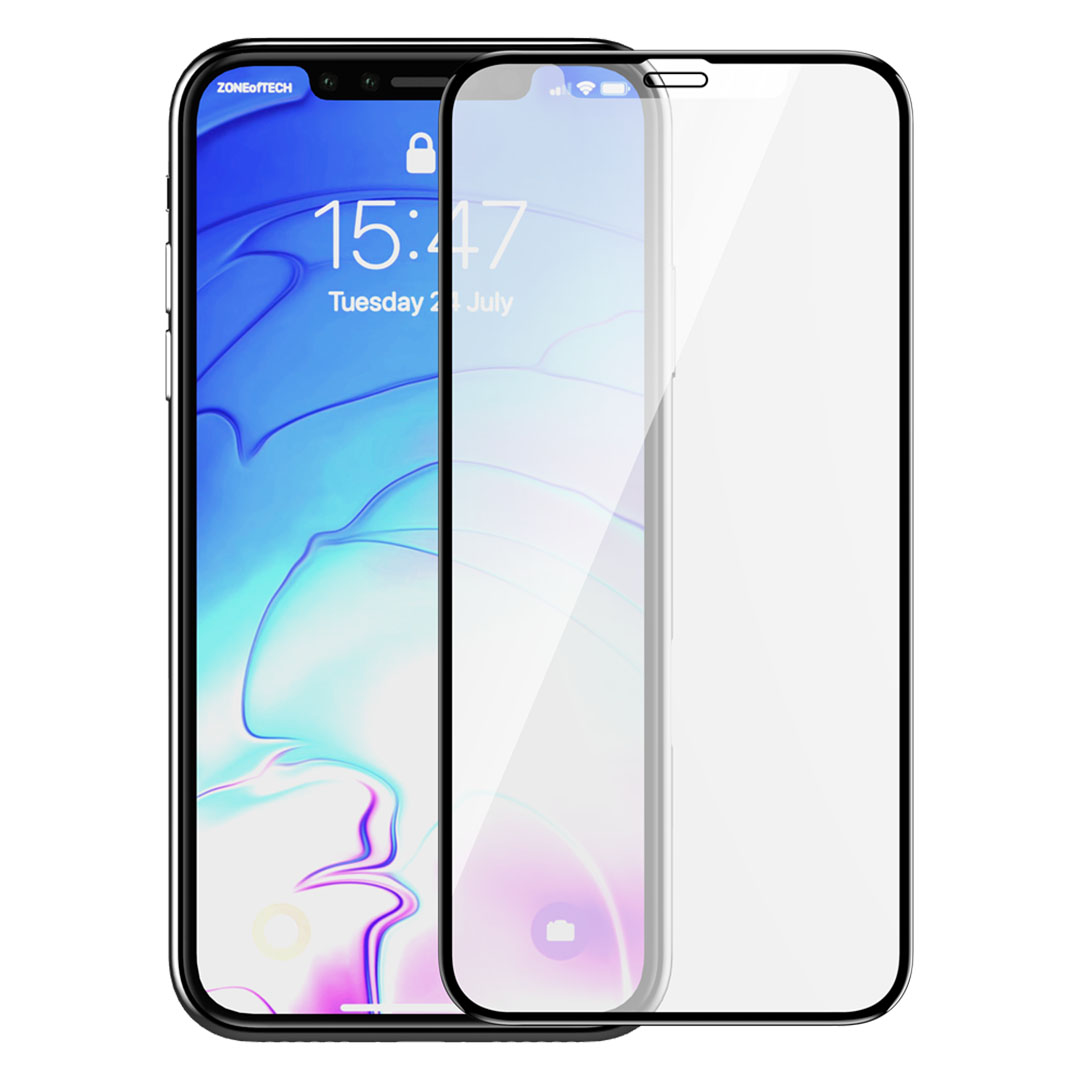 Curved Glass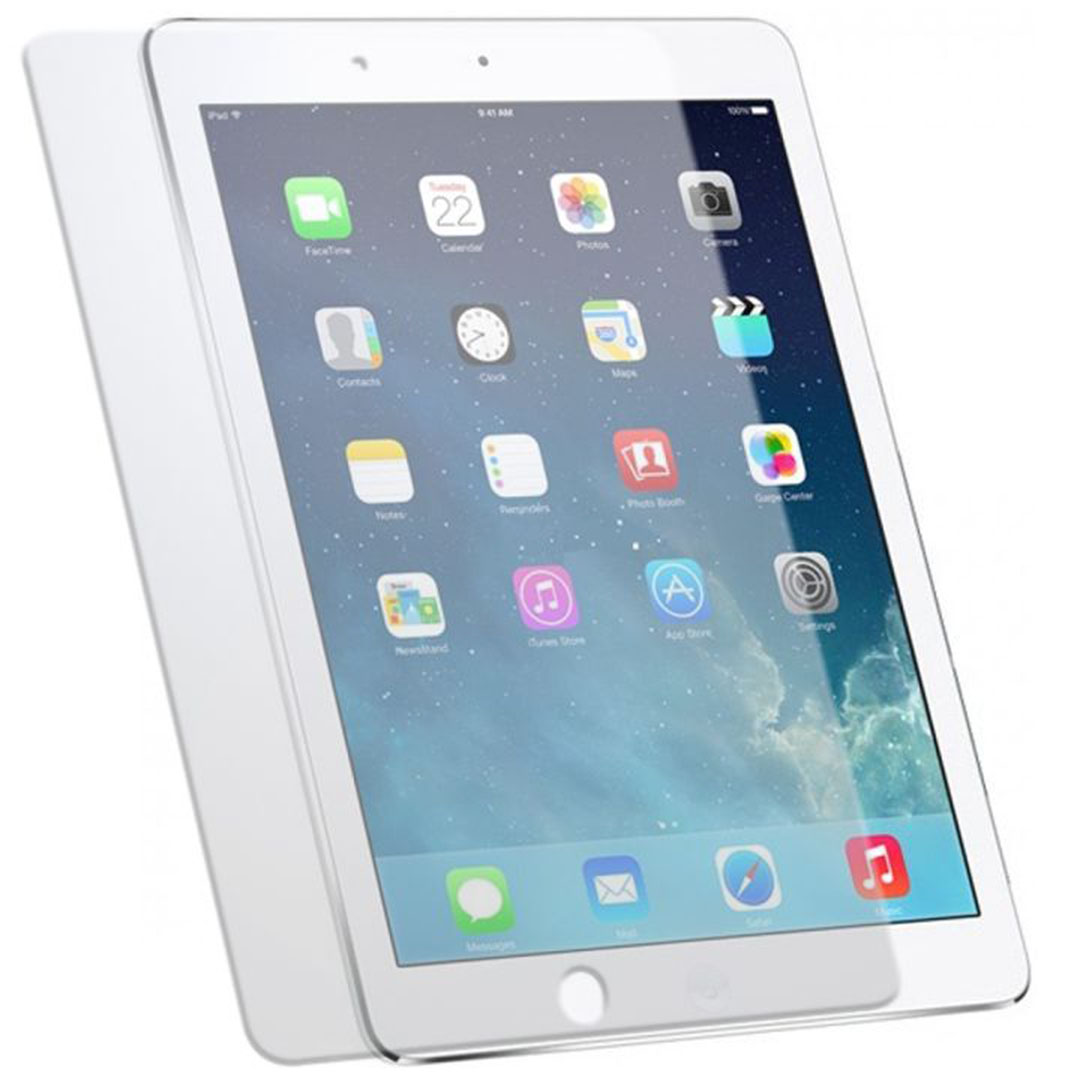 Tablet