About Us
We opened Fonehouse Rugeley to provide a trusted and reliable destination for people in the area. Being local to the area, Simon thought Rugeley was the perfect place to open his store, and has built a remarkable reputation since 1997.
Thriving with many people including local businesses, we have become a reliable and trustworthy supplier. Keeping regular faces on the staff team has led us to become respected and confident in the eyes of the public.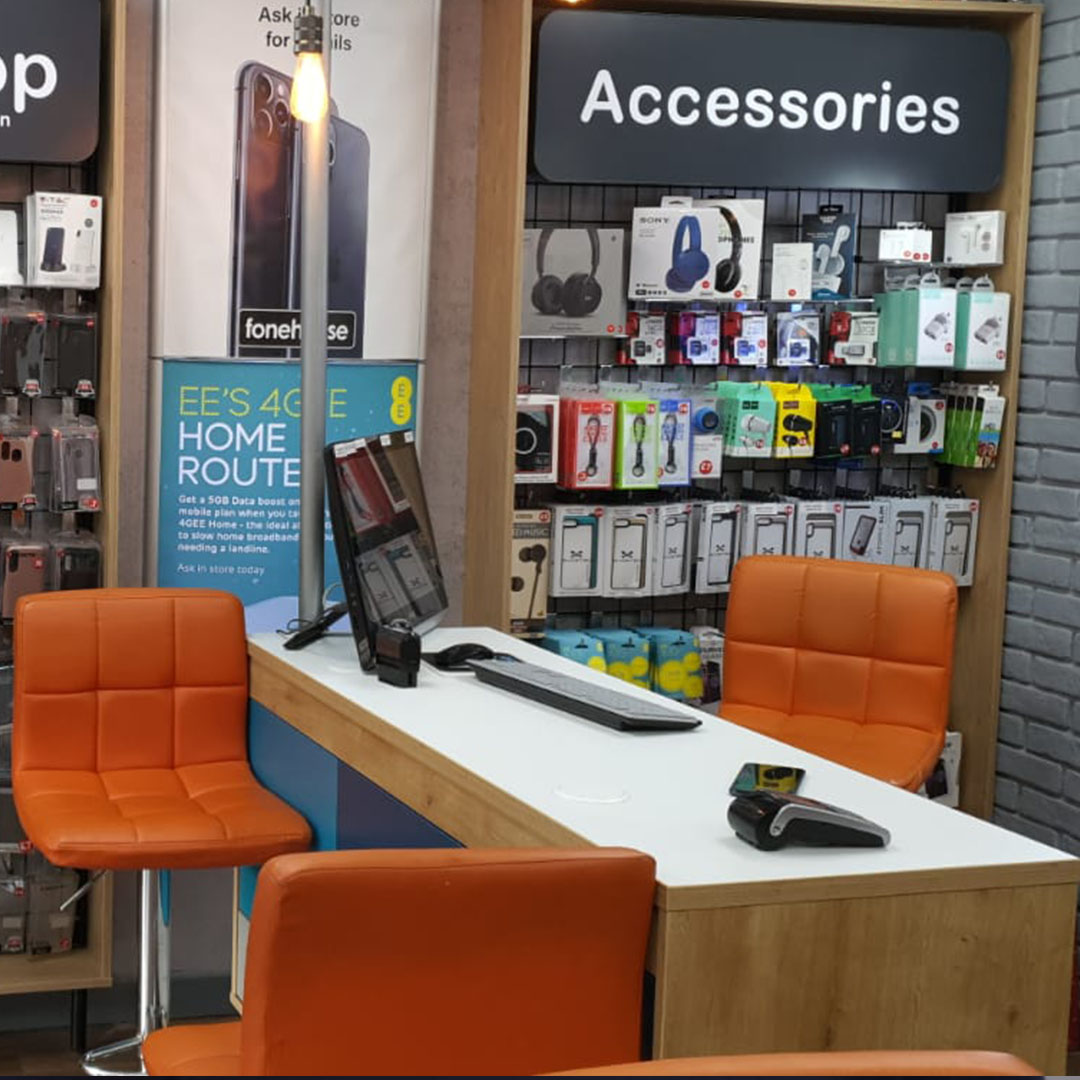 Our Mission
Our mission is to provide exceptional service to you. Our approachable staff and extensive knowledge will help educate, inspire and problem solve.
We offer the best repair service around, with a professional and safe environment. Built on quality and reliability making us the most reliable source for all phone related things in the Rugeley area.